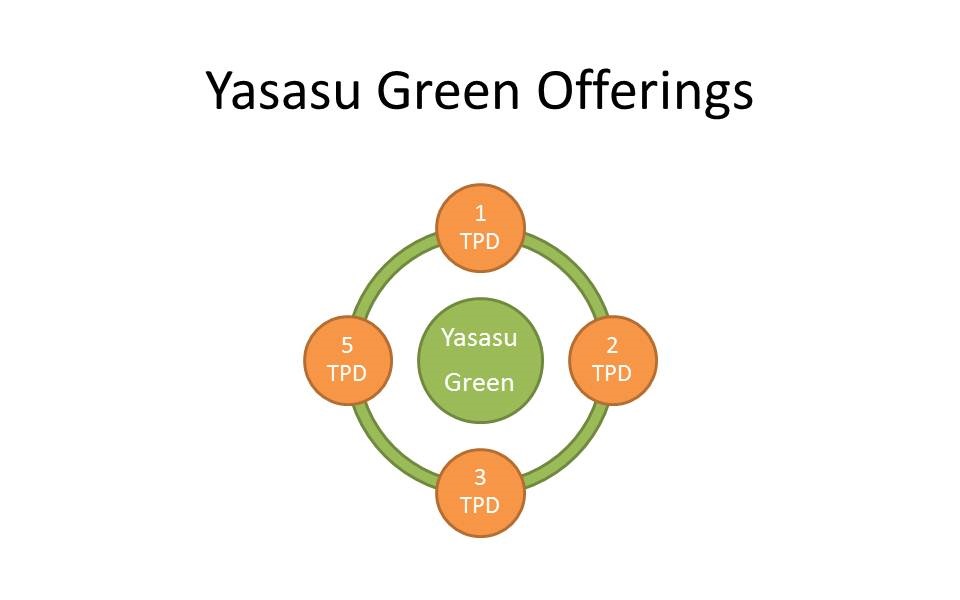 Success Story:
A. Pune and Mumbai
Successfully commissioned and demonstrated "YASASU GREEN" for 2 TPD (Tons per Day) mixed city waste or 1 TPD segregated city waste at Pune, Maharashtra for Pune Municipal Corporation in the year 2015 for 6 months and then shifted the unit to BandraKurla Complex (BKC) for Mumbai Municipal Corporation, Maharashtra since July 2016.

Power generated from the biogas is being utilized daily for operating the plant, illuminating the plant area, utilities like lights and fans in the nearby BMC library as well as for lighting the surrounding area like lights in the JSW approach road.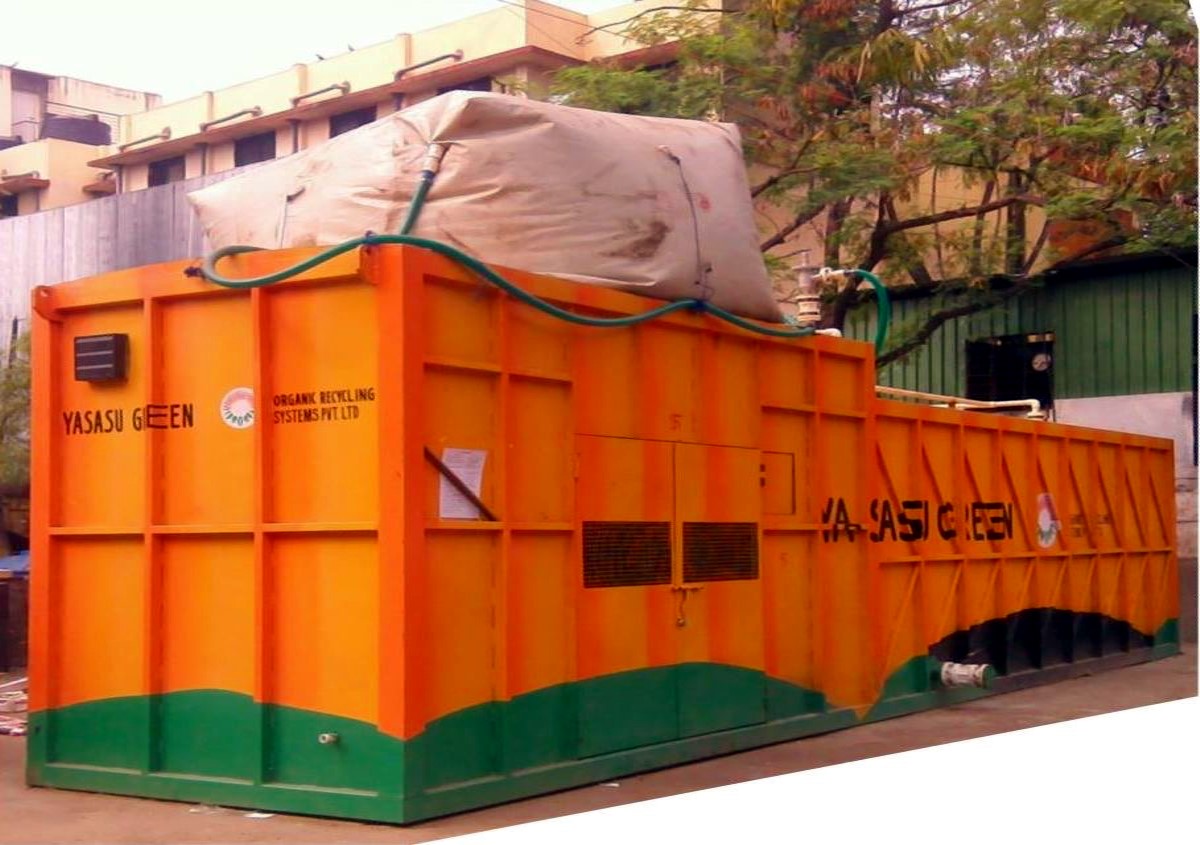 ---
B. Varanasi, Uttar Pradesh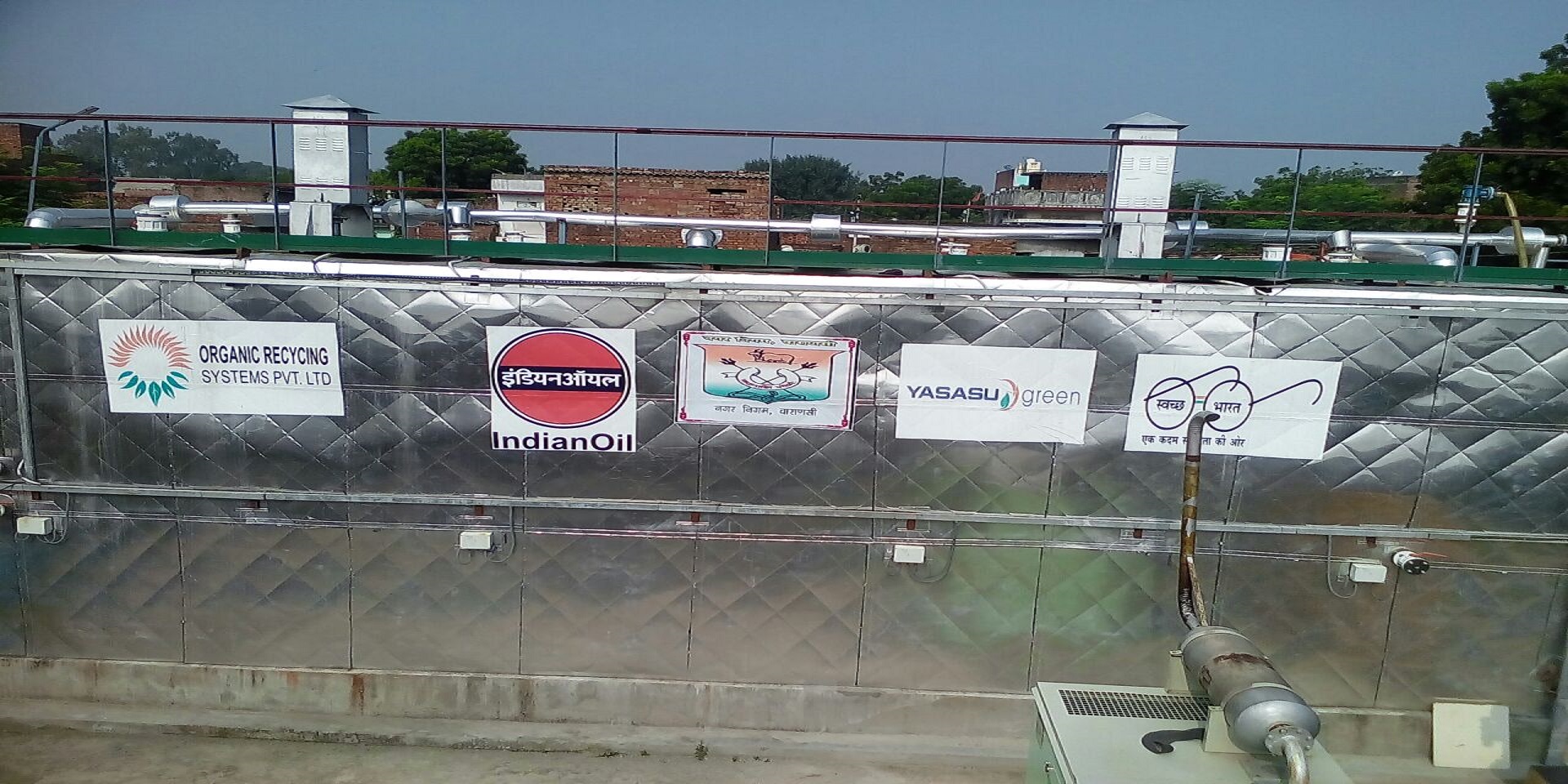 The "YASASU GREEN" decentralized solution has been commercialized with its first order from Indian Oil Corporation Ltd. (IOCL) of 10 units for treating 10TPD of unsegregated MSW for the city of Varanasi, UP out of which 1 unit has been successfully installed and commissioned at BhavaniyaPokhari, Bhelupur, Varanasi. The other units are installation at Pahariya Mandi and Kazzakpura at Varanasi.
---
C. Delhi Technological University, Delhi
Yasasu Green has installed and commissioned 1 TPD waste to energy plant at Delhi Technological University to process 1 TPD of waste and can generate Biogas of 100-120 Nm3/day producing 50-100 KWH/ day of Net Electricity and 150 Kg of Compost.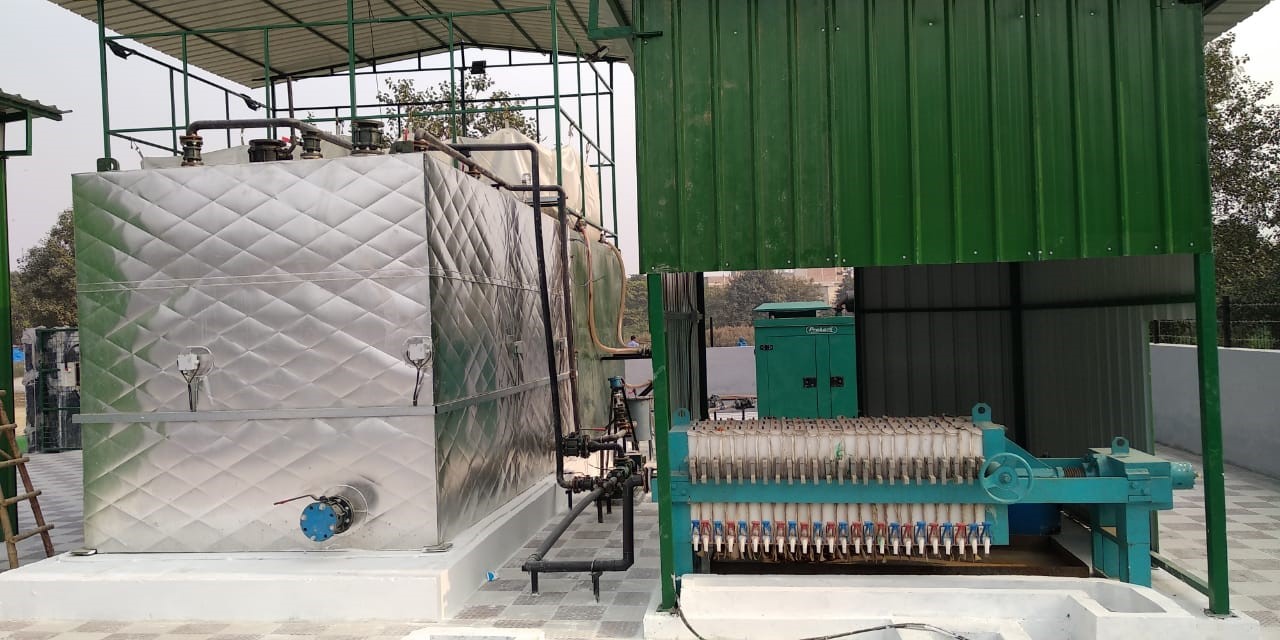 ---
D.Delhi Municipal Corporation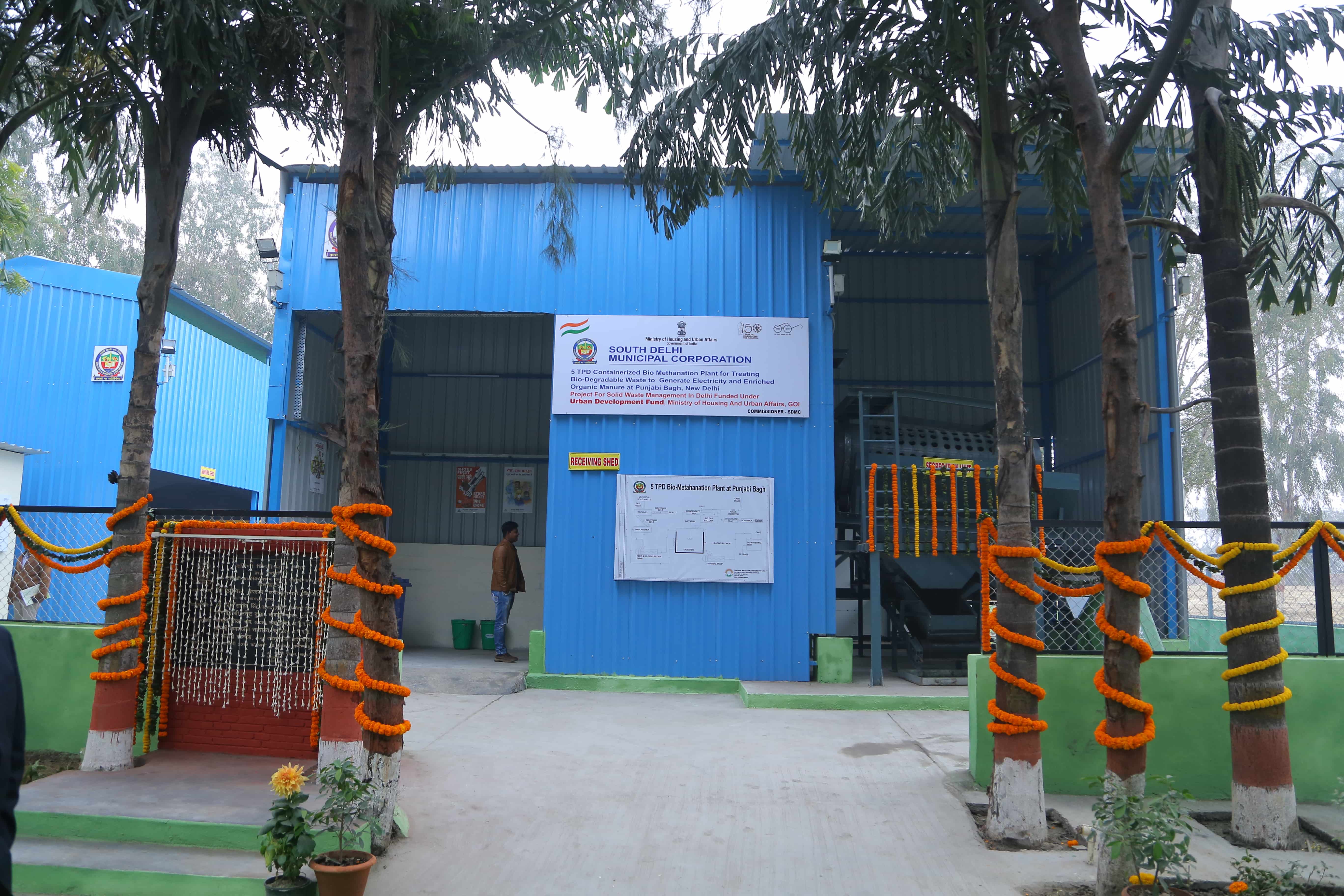 Yasasu Green has been installed and commissioned 5 TPD waste to energy plant at South, East & North Delhi Municipal corporation to process 5 TPD of Organic fraction from mix MSW can generate Biogas of 500-600 Nm3/day producing 250-500 KWH/ day of Net Electricity and 750 Kg of Compost.
---
Upcoming Products:
YASASU Green Integrated Community Toilets
This portable Yasasu Green integrated community toilet product is intended to provide value added bathing utility with warm water. This shall be operated by geyser with biogas generated from human excreta.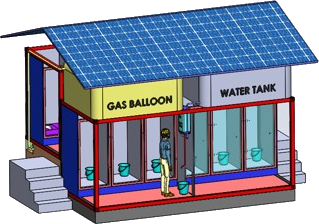 ---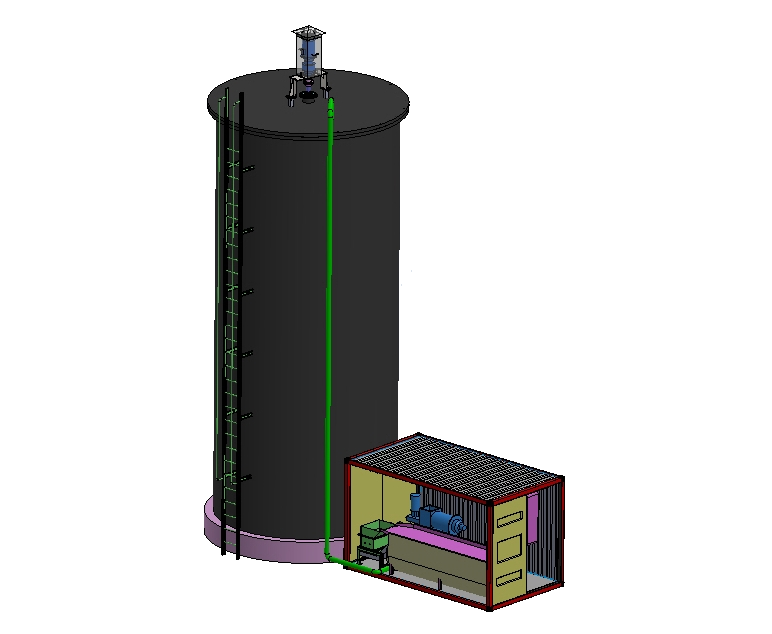 Yasasu Gramin is aimed to re-cycle agro bio-waste in rural area to produce Biogas/Electricity/Compost.
---
To process the household organic wastes (kitchen, cattle manure, garden etc), we have developed YASASU Urja to generate biogas for cooking and other purpose.