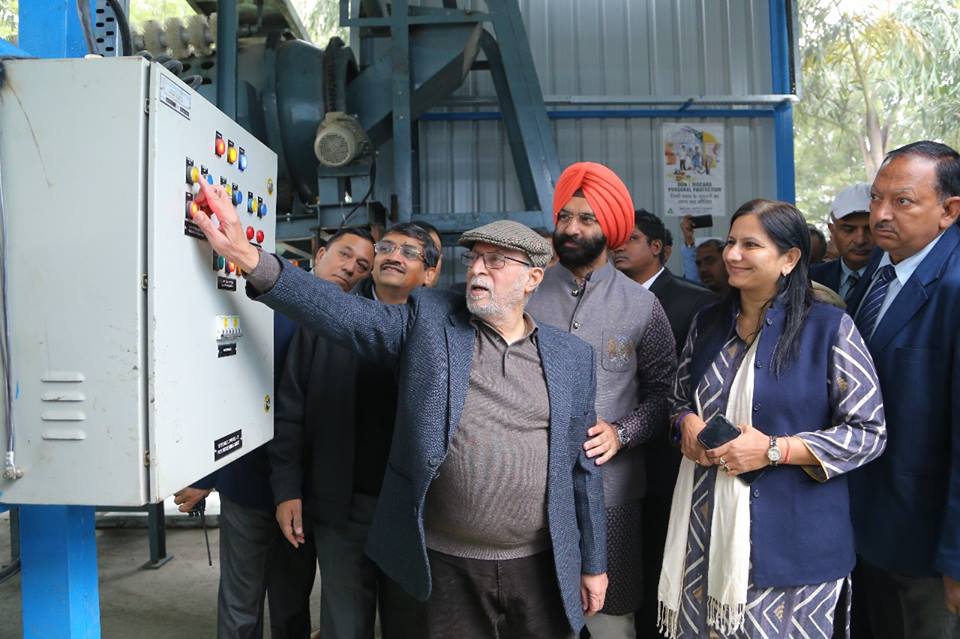 ---
Our "YASASU GREEN" plant was commissioned and inaugurated by Lieutenant Governor of Delhi, Hon'ble MP, Hon'ble Mayor, SDMC & other dignitaries at Punjabu bagh, SDMC Delhi.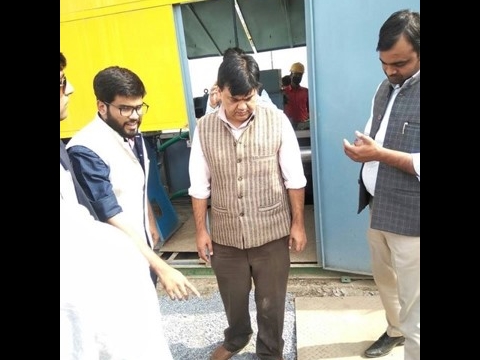 ---
Director Swachh Bharat Mission, Mr. Praveen Prakash visited our plant Yasasu Green at BhavaniyaPokhari, Varanasi on 4th February, 2017. He was excited with the idea and appreciated the concept of decentralized system for processing waste at source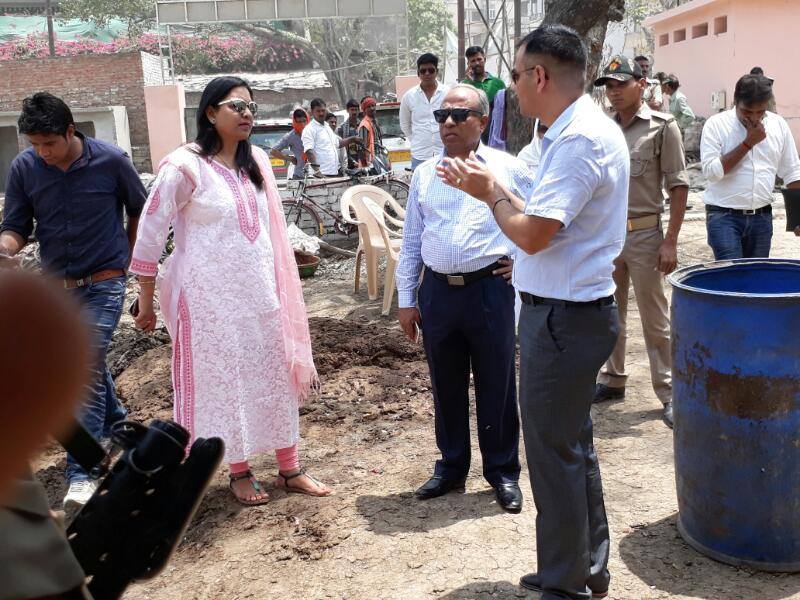 ---
Smt. RubalAgrawal (IAS), CEO of Shri Sai baba Sansthan Trust along with Dr. Suresh Haware, Chairman, Shri Sai baba Sansthan Trust visited our 'Yasasu Green' Waste to Energy Plant installed at Bhavaniya Pokhari (Bhelupur), Varanasi in association with Indian Oil Corporation Limited under its CSR initiative. Seen in pics is Pankaj Tanwar, General Manager (Designs and Proposals), Organic Recycling Systems Pvt. Ltd. explaining the decentralised processing plant to the dignitaries during the visit on Saturday 15th April, 2017. The dignitaries appreciated the indigenous technology developed by ORS and making Swachh Bharat mission a success.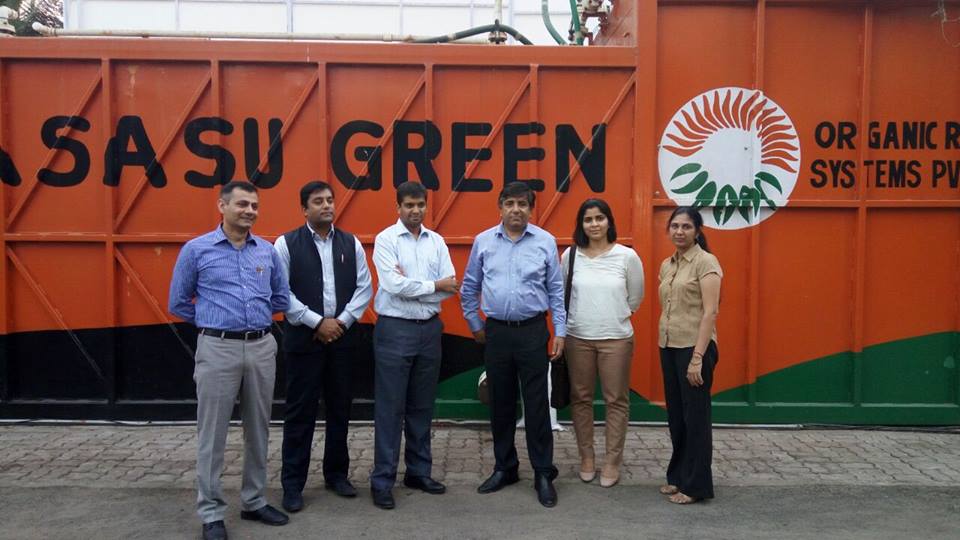 ---
ORS team headed by Mr. Sarang Bhand, Director explaining waste to energy and compost plant 'Yasasu Green' installed at BKC, Mumbai to Mr. Rohit Kakkar, Dy. Advisor, (PHE), Ministry of Urban Development and Ms. Faustina Gomez, KPMG, Consultant Swachh Bharat Mission (National) on 24th November, 2016